Conventional Foam
Midwest Foam Corp's conventional polyurethane foam brings you closed cell, ultra soft comfort foam for all uses. This foam can be shaped in to any density and color.  A highly durable foam that is great for high traffic situations.
It's made in the Midwest and shipped directly to you. There are many great uses for our foam such as cushions, beds and pillows.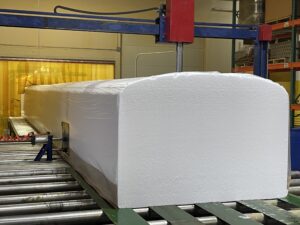 Next Steps...
Contact Us to see what we can do for you.